News
Saugatuck Township Hall Renovation Marks a Milestone in Community Enhancement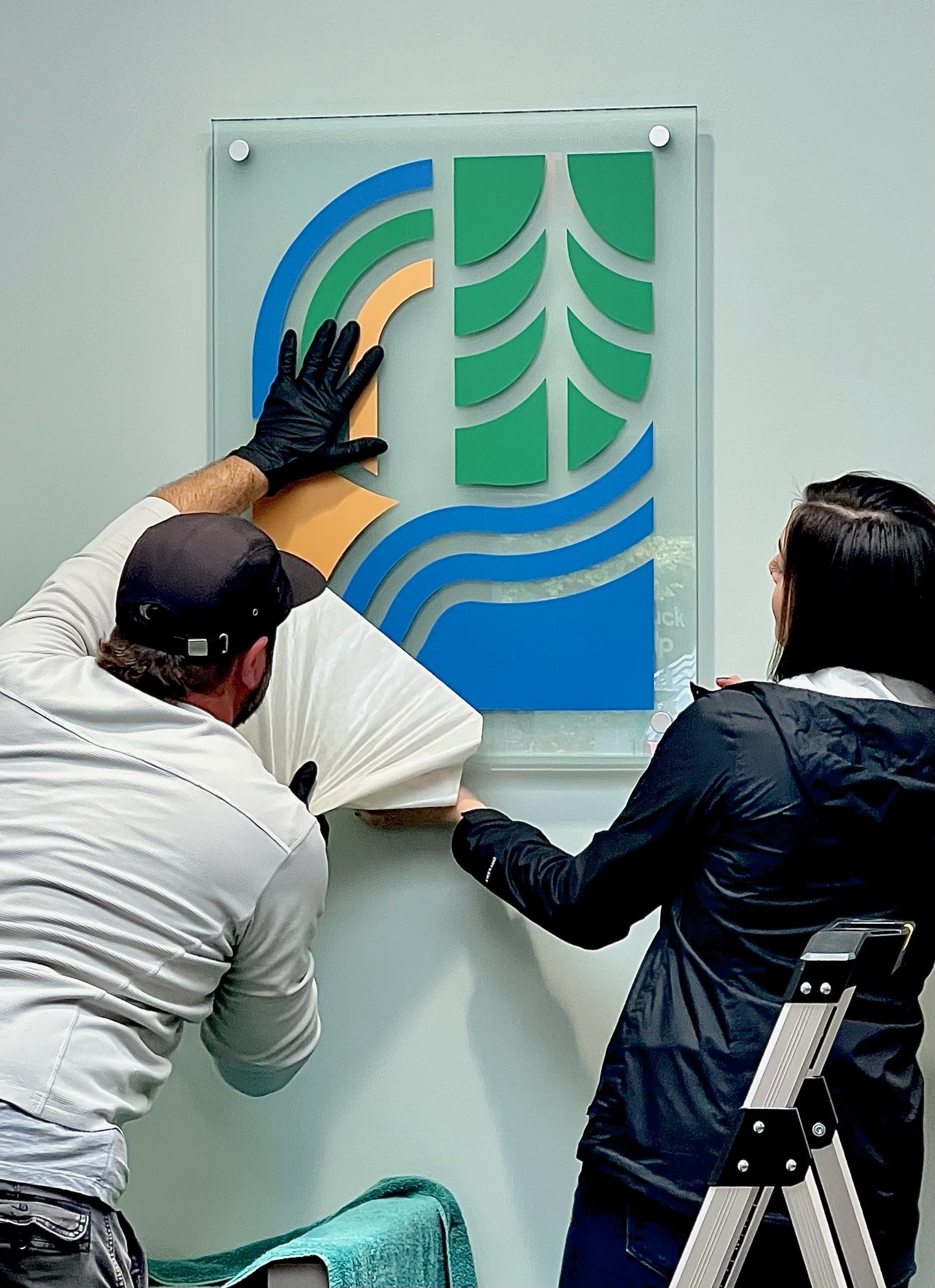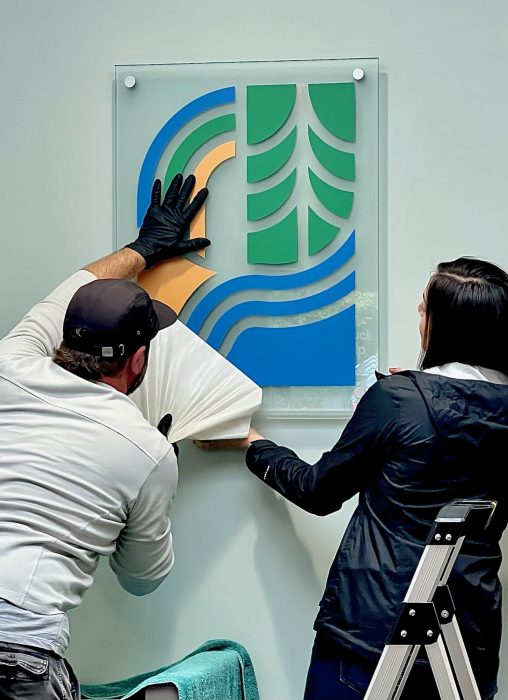 SAUGATUCK TOWNSHIP, MICH –
Saugatuck Township is pleased to announce completion of extensive renovation work at the Saugatuck Township Hall. This achievement represents a significant moment for the community, signaling a commitment to providing improved facilities and services for residents.
Key elements of the renovation include a brand-new main entrance, a state-of-the-art conference room, reception area, and the installation of a much-improved audio/visual system. While the renovation didn't increase the footprint of the building, it skillfully reimagined existing spaces to better serve the community. "Employees and visitors alike now enjoy a professional and pleasant workspace in comfort and privacy, with enhanced productivity," said Renovation Committee member Jackie Ground.
The project also addressed longstanding issues such as asbestos removal, replacement of outdated electrical and mechanical systems, a new roof installation, and the resolution of structural concerns. "The Saugatuck Township Hall stands as a cornerstone of our community, serving as the hub for local government operations. Over time, the need for renovations and enhancements became evident, and the Township Board recognized the importance of ensuring that this vital facility remained efficient, modern, and welcoming," said Township Manager Daniel DeFranco.
The renovation project was initiated following careful consideration by the Township Board, who prioritized building improvements in their multi-year strategic plan developed in 2021. In February 2022, a Renovation Steering Committee was established, tasked with overseeing the renovation process. This dedicated team worked collaboratively with the architectural firm Abonmarche to reimagine the Township Hall's interior spaces and functionality.
Carbon Six Construction of Grand Rapids was selected to execute the renovation work. Construction commenced in March 2023 and concluded in September. The Hall has also been outfitted with new furniture from Haworth, Inc., with the Township utilizing a State agreement that offers local governments access to Haworth office furniture at a competitive price.
Saugatuck Township is proud to report that 75% of the renovation's cost was covered by federal grant funds, capital improvement savings, and generous community donations. This commitment to funding the project without introducing new taxes or bonds underscores the Township's dedication to fiscal responsibility.
The Township invites the community to celebrate at an upcoming Open House scheduled from 4-6pm on Thursday, October 12th at the Saugatuck Township Hall, 3461 Blue Star HWY in Saugatuck, MI. Community members will have an opportunity to tour the new space, meet Township elected and appointed officials, and learn about community projects.
For additional information about the Open House or the Saugatuck Township Hall renovation, please contact info@saugatucktownship.org.